Programmers Club
A reminder to all past members of the Programmers Club that we will be meeting in room 216 at lunch tomorrow. We hope to start talking about the ECOO and UW programming contests. Students with demonstrated prior programming experience can also participate.
Grade 9s and 10s: even if you haven't programmed, you may want to write the UW's Beaver Computing Challenge–see Mr. Milardovic in 216 for more details.
Dance Crew
Hey Saints, our first Dance Crew meeting will be Thursday after school in room 124! All are welcome to come out and learn the routines that we will be using for our auditions. See you there!!
Guitar Club begins this week!
Guitar club meets in room 109 every Wednesday during lunch. All levels of are welcome and guitars will be provided.
Yearbook
Are you interested in writing, photography, or graphic design? Do you want to make history here at Bennies? Join the Yearbook Club every Wednesday after school in Room 216. See you there!
DOCTOR WHO CLUB: Coming September 21st
The long goodbye to Peter Capaldi's 12th Doctor takes a shattering turn this week with the 10th series finale, "The Doctor Falls".  A reminder that, due to this Friday's PD Day, our meeting takes place this week on THURSDAY, after school in room 226.  The finale is a 60 minute episode, so budget some more time for Doctor Who Club this week…and the special BONUS PRIZE RAFFLE that will be held following the episode.  We will also be watching a preview of this year's upcoming Christmas special…which holds a few surprises of its own.
Model UN Club update.
Check the Model UN Google Classroom page. Your countries have been allotted. New members are welcome. Come prepared to select your country. Next meeting is Wednesday, September 30, Room 225.
Mario Kart club is up and running!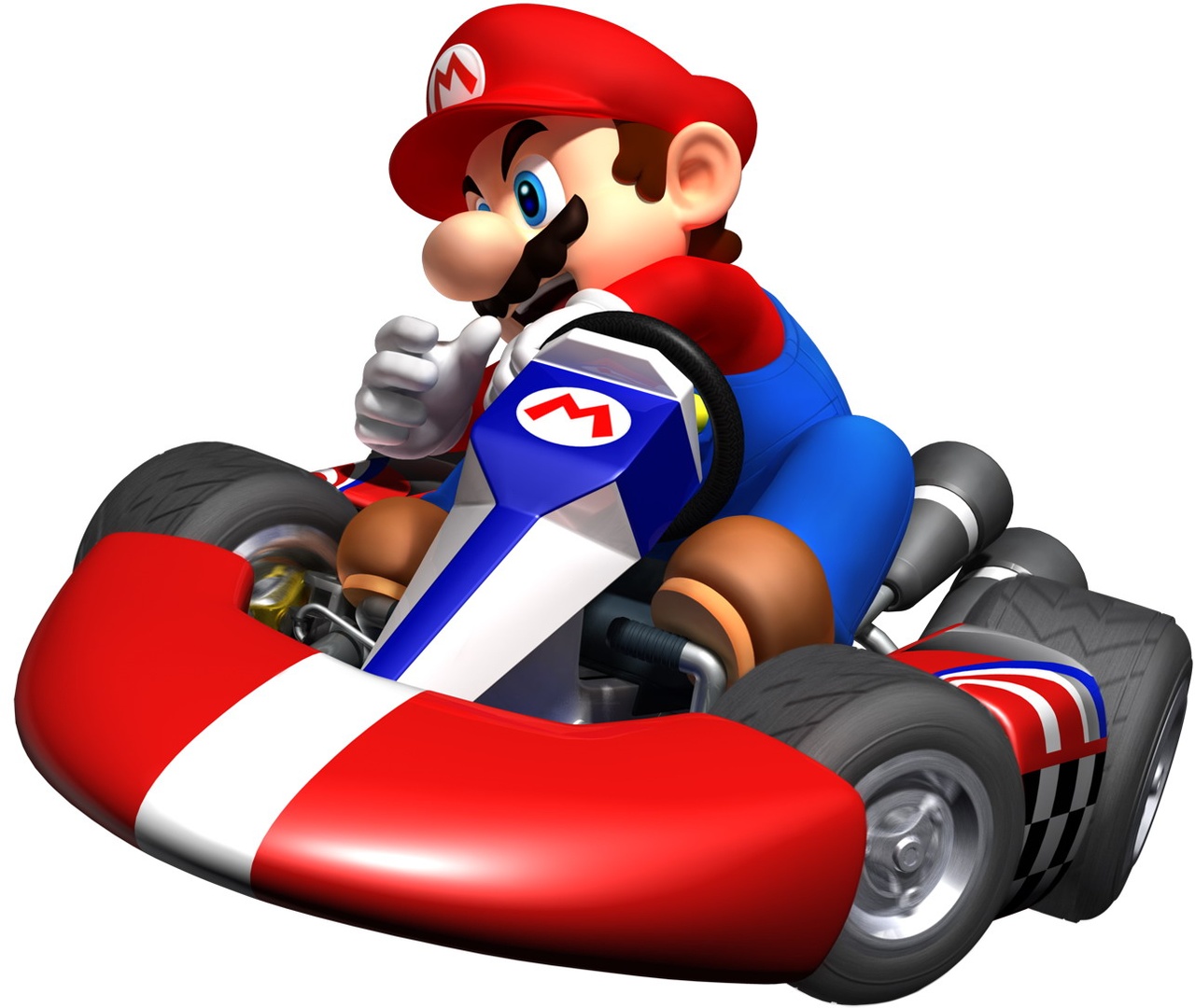 The Mario Kart club had its first meeting today at lunch.
It is great to see all the old and new faces.
The spirit of competition is strong in rm 309!
Next HOSA Club Meeting!!
For all students who are interested in joining the HOSA club this year, we have an important meeting at the start of lunch on Wednesday, September 20th in Room 315!  See Mr. Bailey or Mrs. Taylor if you are not able to attend the meeting.  Please check the HOSA Canada website to start reviewing possible event categories!